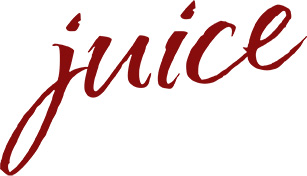 Dina Mande, a director at Juice Media, is on the hunt for freelance copywriters (can be located anywhere). From Dina: "Director with small production company on the hunt for copywriters to collaborate with to create some beautiful, memorable, heart-tugging, emotional storytelling spec spots. These could be new spots written or unproduced ideas you have laying around and I'm open to dialogue, talking at camera or voiceover ideas. I'm open to types of brands, although food, health and pharma would be a great fit for my reel.
Spots will be directed by me, through my company and I'd like it to be an involved, collaborative process. You will have a full res copy for your reel as well.
Although this is spec work, I'm willing to pay for each script that I shoot.
Interested? Please send intro email with contact info and links to current relevant work."
Email Dina at: dina@hellojuice.com
To learn more about Dina Mande and Juice Media, click here