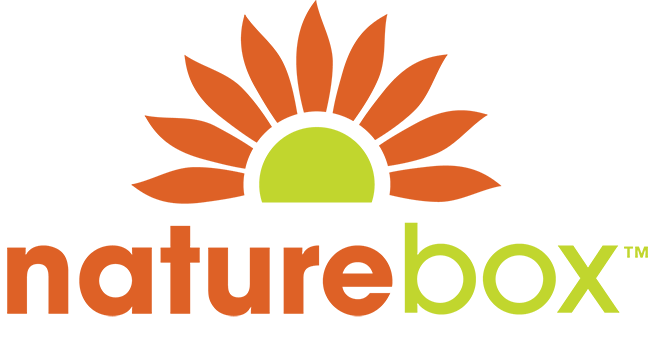 Kenny Kim, VP of Marketing at NatureBox in Northern California (and good friend of MC), is on the hunt for a creative director/designer/art director to help them dominate the delicious snacking universe. From NatureBox: "We're looking for a Creative Director to oversee our internal creative team, external creative agencies, freelancers, and the entire creative process at NatureBox. We need a leader, a mentor, and overall creative genius. Working with the VP of Marketing, this person will play a key role in the evolution of the NatureBox brand, guide our internal creative team to greatness, and direct compelling and memorable design campaigns that solve our business- as well as our creative-goals. S/he will be a proven people leader with expertise in all aspects of graphic and interactive design. The Creative Director oversees creative needs for the Acquisition, Product, Retail, Engineering and Customer Service teams across all marketing channels including, but not limited to, the website, packaging, in-store collateral, advertising, social media, print, and content.
Duties & Responsibilities
Partner with the VP of Marketing to drive the overall creative direction for the NatureBox brand.
Lead creation of all online, offline, and retail marketing efforts (e.g. packaging, digital advertising and social media, print advertising, video, content etc).
Manage, and mentor the internal creative team.
Serve as a strong, collaborative partner to our external agency partners and freelancer network, managing process, work, budgets and personnel.
Collaborate closely with VP of Marketing, Product and Engineering on design elements of the member experience (e.g. website, iPhone app, etc).
Set product and brand photography direction and provide creative direction on all internal and external photoshoots (both still and video).
Help ensure consistency across all creative executions.
Direct the creative function ensuring that the team, culture, capabilities, tools and processes support NatureBox's strategic objectives and brand.
Establish scalable creative development and review process, to ensure that the creative team operates in a highly efficient manner while maintaining the highest quality standards.
Manage the evolution of the team's technology needs, developing streamlined systems to manage workflow and leveraging external tools when necessary.
Drive continual improvement in NatureBox's creative quality, thinking and capabilities.
Champion innovation by introducing new ideas and stimulation to the team.
Develop strong relationships within Marketing and across the organization.
Estimate, flight and manage annual design and photography budget.
Requirements & Qualifications
Bachelors of Graphic Design or Fine Arts; additional business degree preferred.
Minimum 2+ years of managerial experience in a design or art department, 3-4 years of relevant consumer brand experience preferred.
Exceptional aesthetic sense and intuitive understanding of design principles.
Ability to develop strong relationships and work with senior level executives.
Strong business acumen with the ability to link creative to revenue-driving behavior.
Significant experience art directing photo and video shoots.
Project management experience in a design environment.
Exposure to design team tools like web request system, project archival systems, etc.
Strong communication/organizational/presentation skills are a must.
Proven ability to work with cross-functional teams. Ability to respond quickly to multiple projects and superb time management skills.
Advanced skills in Adobe Illustrator, Photoshop, InDesign as well as basic office and organizational software.
Experience in food a plus
To learn more or to apply, click here: linkedin.com/jobs/view/239178125