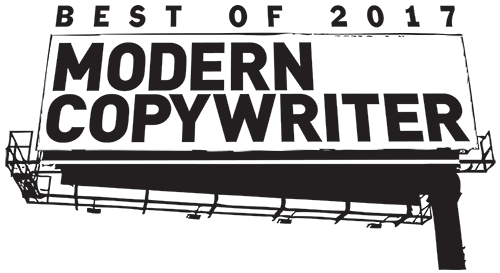 We don't get a lot of comments on MC. We don't encourage them and curate the heck out of the ones we do get (only positive comments are posted, and sometimes it takes a day or two for them to get approved). By far, the majority of posts have zero comments, and if one gets two or three comments, that's a lot.
Cameron Day's post currently has 42 comments on his post. So much love. Winner!
Post: Click here
Big thanks to our MC Best of 2017 Sponsor, Mighty Recruiting. (Not affiliated in any way with featured creatives or their sites.) Big ups!