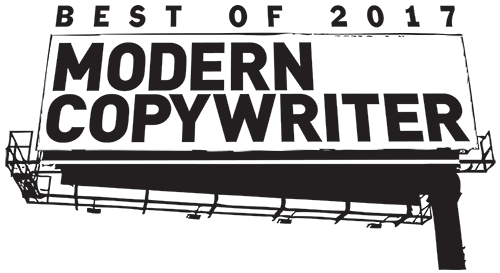 There's nothing more impressive than landing on a portfolio site and instantly recognizing, just by the thumbnails, amazing campaigns that have been hugely successful and won all kinds of awards. But toward the end of 2017, MC saw a couple of portfolios that did a little something different, and while they are a little slower to load—they sure do make an incredible first impression.
From Brian Phillips (hosted on Squarespace): bennypee.com
From Thanh Ngo: adsventures.life
Big thanks to our MC Best of 2017 Sponsor, Mighty Recruiting. (Not affiliated in any way with featured creatives or their sites.) Big ups!