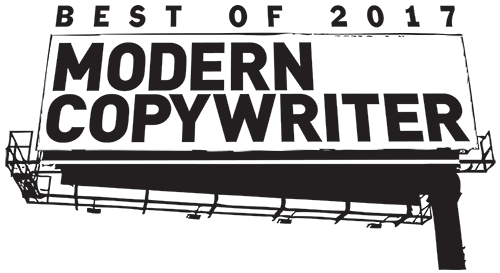 As copywriters, art directors and designers, we use our creative powers to sell everything from cars to cake. (Cake?) That's what we do. But most of us also try, from time to time, to use our powers to help make the world a better place. Special 2017 shout out to Scott Kirkwood, who's managed to flip that equation and make a career out of making the world a better place.
Portfolio: scottkirkwood.work
Big thanks to our MC Best of 2017 Sponsor, Mighty Recruiting. (Not affiliated in any way with featured creatives or their sites.) Big ups!