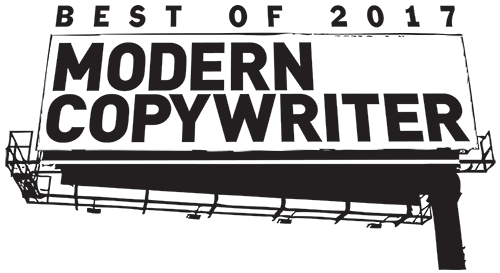 It's become rarer and rarer to see team sites on MC. The shrinking of agency land along with the growth of the permalancer life might be contributing to that. In any case, there was one team site that knocked our socks off in 2017 (did it ever): Jason Tisser (CD/Art Director) and Regan Kline (CD/Copywriter).
Tisser + Kline: tisserkline.com
Big thanks to our MC Best of 2017 Sponsor, Mighty Recruiting. (Not affiliated in any way with featured creatives or their sites.) Big ups!