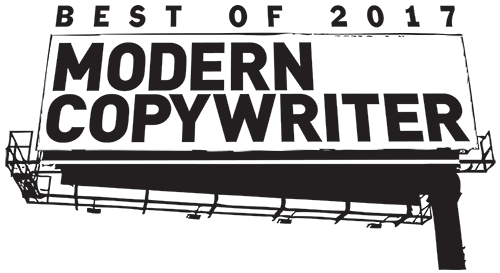 One of the things MC gets asked about most is what makes a great project strategic set-up. What's too much? What's too little? Here are a couple of sites that got it just right:
Hunter Siegel: hcreates.com
Matt Benjamin: getmattbenjamin.com
Big thanks to our MC Best of 2017 Sponsor, Mighty Recruiting. (Not affiliated in any way with featured creatives or their sites.) Big ups!