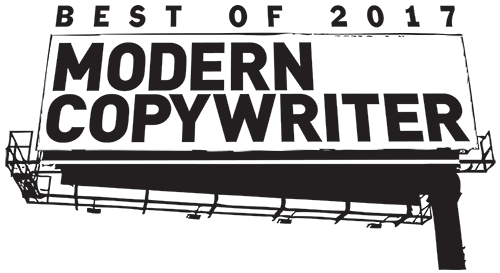 Content is king, but great art direction can make good content great, and great content incredible. Every time we visit Jon Arnold's site, "The Coolville," it's always the same thing. Jealous jealous jealous. There's nothing a copywriter values more than an art director/designer who knows their typography.
Portfolio: thecoolville.squarespace.com
Big thanks to our MC Best of 2017 Sponsor, Mighty Recruiting. (Not affiliated in any way with featured creatives or their sites.) Big ups!