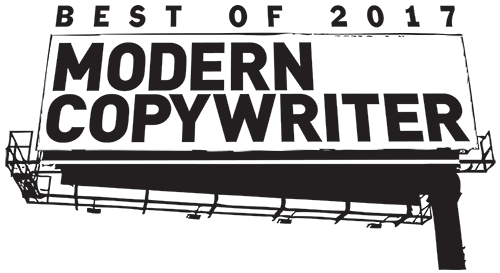 There's no way for MC to go through all of the sites posted in 2017 and select the "best" projects. Impossible. But here are three that we couldn't believe clients actually funded:
Shelley Barker's Hot Wheels For Real: shelleybarkerwrites.com/project/hot-wheels
Jo Forel's Boots Christmas: joforel.com/#/_boots-tis-the-season
Amanda Abrams Sriracha Lexus: amandaabramscopywriter.com/lexus-sriracha-IS
Big thanks to our MC Best of 2017 Sponsor, Mighty Recruiting. (Not affiliated in any way with featured creatives or their sites.) Big ups!