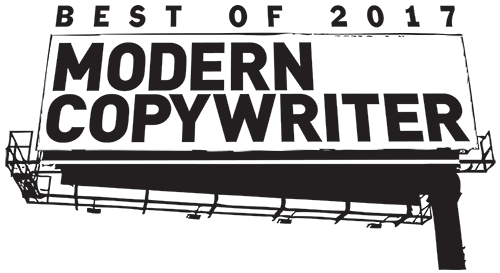 Got to give a shout-out to the most honest site headline of the year. Rebecca Wang's "Copywriter—my Art Director didn't help me with this." Calling it like it is (love it). Bonus shout-out for Rebecca's collection of button downs (on her About Me page). Impressive.
Rebecca Wang: rwangaroo.com
Big thanks to our MC Best of 2017 Sponsor, Mighty Recruiting. (Not affiliated in any way with featured creatives or their sites.) Big ups!