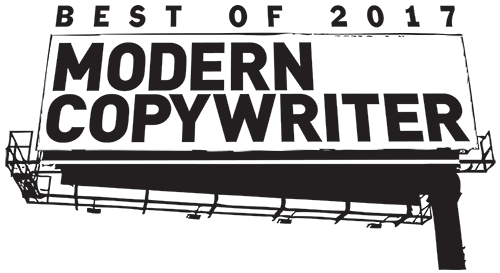 Last MC Best Of 2017 post! There were so many great portfolios on MC in 2017, and so many sites that included projects that blew us away. If your site was posted on MC and isn't included below, it definitely does NOT mean it didn't make us go, "Damn." It might mean your site was featured in a different Best of 2017 post, or was so good that we thought it wasn't fair, or it might just mean MC is full of idiots (probably). That said, the portfolios below are really, really good.
Clarence Bradley: krop.com/clarencebradley
Daniel Lobaton: daniellobaton.net
David Roth: seriousboyfriend.com
Kapil Kachru: kapilkachru.com
Mark Mendelis: markmendelis.com
Steve Grimes: stevegrimescreative.com
Big thanks to our MC Best of 2017 Sponsor, Mighty Recruiting. (Not affiliated in any way with featured creatives or their sites.) Big ups!