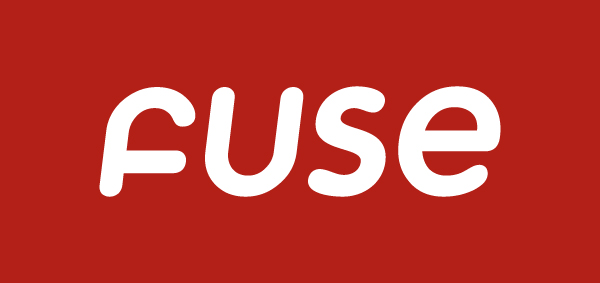 Trey Ho, ACD/Copy at Fuse Interactive in Laguna Beach, CA is on the hunt for a mid-level interactive copywriter. From Fuse: "Fuse Interactive is currently seeking an exceptional Mid-Level Copywriter to join our award-winning team in beautiful Laguna Beach, California.
The ideal candidate has a major passion for writing and advertising, with the ability to adapt a strong voice towards a variety of audiences. He or she is able to hit the ground running, write compelling copy that spans across broadcast, digital, CRM, production, strategy and more. Lastly, he or she is able to thrive in a fast-paced environment, collaborate effectively with a strong team of producers, account managers, project managers and more.
Objectives and Responsibilities:
Concept and collaborate with an award-winning creative team, including other copywriters, designers, art directors, and programmers.
Write compelling and grammatically clean long-form web and brochure copy, as well as effective, short-form headlines, taglines and body copy.
Write in multiple styles, tones and formats that span digital, video and even tech.
Ensure concepts, tactics and tone are on brand and strategically sound.
Deliver high-quality work under tight deadlines.
Present work to internal teams.
Skills and Qualifications:
At least 3 years of copywriting experience in advertising and/or digital media. Experience creating mass-market advertising materials in an agency environment is a must.
Familiarity with the world of motorsports is a major advantage, but you don't have to be an expert (yet).
Ability to manage multiple projects/tasks. A positive and proactive attitude, a willingness to take initiative and think ahead.
A strategic mind. Copywriters at Fuse participate heavily in strategic development prior to execution. Strong strategic thinking is a must.
Must be able to show innovative and inspiring solutions to marketing challenges across a variety of mediums.
The ability to collaborate, take constructive criticism and respond positively to feedback.
A strong desire to build brands, sell products and create award-winning work that you can be proud of.
A keen marketing sense and an interest in helping develop campaign platforms that can work across multiple channels."
For more info or to apply, contact Trey at: crjobs@gofuse.com