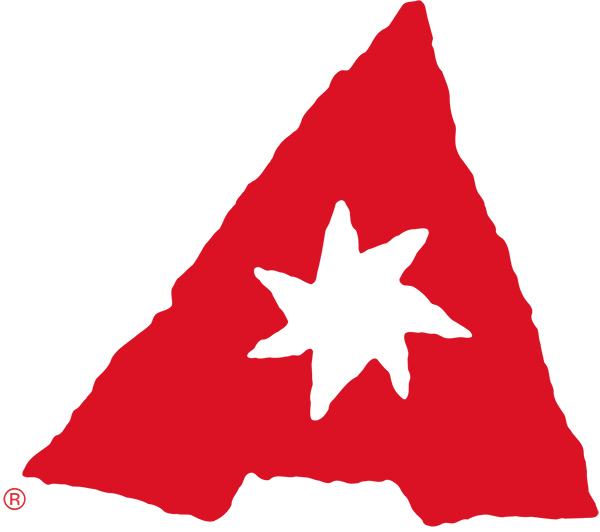 Avanti Press in Detroit is on the hunt for a Senior Writer, and they've sent MC the king of all job posts. (Love it!) From Avanti:
SO YOU WRITE AWARD-WINNING COPY…BUT WHAT'S YOUR CHARACTER LIKE?
In a neighborhood theatre, Anytown, USA, you step up to the box office and buy a ticket to be entertained. In return, you want a stunning plot that impresses and connects. Brilliant scenes that pierce the eye, and then the heart. Add perfectly-cast characters and quick-witted dialogue, and you've got something to write home about!
Funny as it seems, we think that a greeting card from Avanti Press should thrill its audience in the very same way. Like big screen entertainment, only smaller.
That's why we create every single Avanti Greeting to be memorable and unique; an instant hit. Delivering a colorful surprise that's funny in its own write…a bit like "improv in print." And starring talented "characters" that are openly laughable, and in turn, shared in 30 countries worldwide.
ONE MISSION. PRESS AHEAD.
Today, we strive to make our products even more impactful and entertaining. Starring Dolby-like resonance. Highest definition graphics. Great visual concepts and payoff prose that know precisely how to get the biggest laugh. (No matter the audience; rated "Hilarious" for all ages.)
Most important, we look for passionate people who literally thrive on having the last laugh…especially here, in a comeback city like Detroit. Where Avanti Press was born and has remained jazzed since 1980.
SENIOR WRITER WANTED: FUNNY CHARACTER, A MUST.
To star in our role of Senior Writer, you must exhibit:
A tremendous sense of humor; funny, beyond words
A non-stop conceptual and curious mind
Individual leadership skills, while remaining committed to our spirit of community and collaboration
Tenacity in writing/editing; able to turn mediocre into magic
The ability to thrive by way of corporate leeway
Unexpected and untapped skills; please surprise us
The kind of experience, thinking and smarts that actually make us nervous (We bet big on great odds.)
AUDITIONS ARE NOW OPEN FOR SENIOR WRITER.
Highly experienced and exceptional copywriters only.
Describe in 998 characters or less why you should take the lead role in maintaining our brand voice over multiple product lines, licensing, sales, web, and all other channels (beyond Avanti greeting cards.)
Include your resume, and a link to your portfolio (or 3 samples of your Biggest Hits.)
Take the time and effort to follow the guidelines above.
E-mail this information to us only at avanticreative@me.com
OH, AND NO DIRECT CALLS OR CONTACT, PLEASE.
If we like your character, let's see what plays out.
AVANTI PRESS.  LIKE BIG-SCREEN ENTERTAINMENT, ONLY SMALLER.