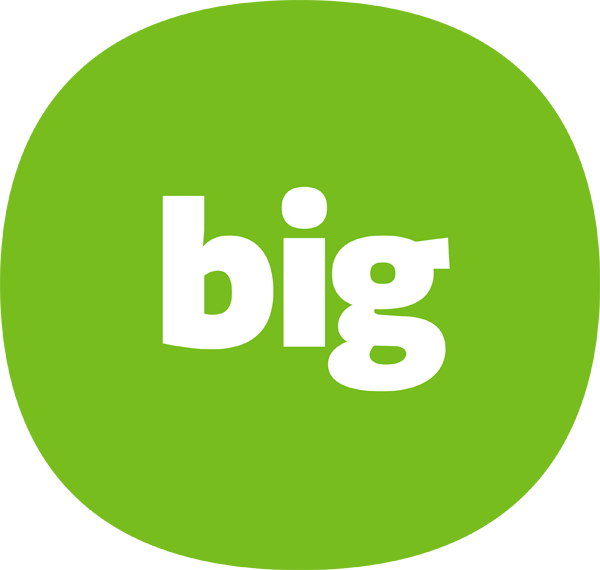 Alex Trevisan, copywriter/ACD at A Big Idea Group in Charlotte, is on the hunt for a junior copywriter. From Alex: "So you're fresh out of school with the beginnings of a killer portfolio and a love for advertising. Or maybe you've been in the industry for a few years and are looking for a change of scenery. You see a lot of cringe-worthy ads out there, and long for the day when you can make them better. You see good ads out there, and still would like to make them better. If so, we'd like to talk.
We're big. But not that kind of big. We are a full-service ad agency located in Charlotte, NC with a variety of accounts ranging from a global cruise line to a Chilean olive oil brand. We feature big agency talent in a small agency package. And we could use a hand.
We are currently hiring a Junior Copywriter. If you're looking to advance your advertising career and work on a range of projects including TV, print, direct mail, and digital, and you have a convincing work ethic and the creative ability to match, you could be just who we are looking for.
Requirements
1-2 years of agency experience preferred (but if you're a recent grad with a promising book and can convince us you have the chops to thrive in this industry, we're listening).
Ability to think conceptually as well as write creatively and informatively.
Benefits
Ability to work on global accounts as well as startup brands.
An environment that actually encourages work-life balance. No, really.
Opportunity to get in on the ground floor of a fast-growing agency."
Please shoot your resume and portfolio to: alex@abigideagroup.com