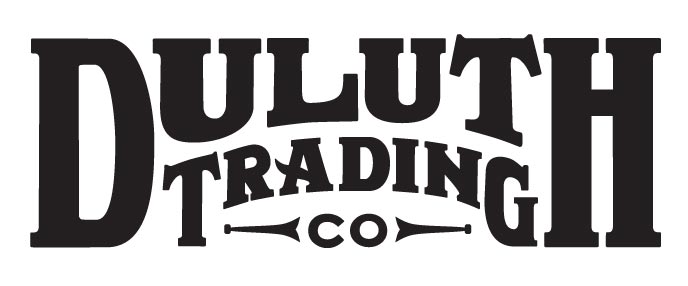 Duluth Trading Co. is on the hunt for a Senior Writer/Gifted Storyteller. From Duluth: "Do you know the power that words can wield? If so, and you have a keen sense of humor with a portfolio to back it up, you will want to keep reading. The Duluth Women customers have charisma, character and quirk. We strive to make ingenious, great-looking clothes and gear that can keep up with them. Their grit and tenacity inspires us to keep pushing and innovating with everything we create and sell. You will tell their stories and ours across a multi-channel media landscape. From print, motion/content creation, and digital, you'll be responsible for writing impactful and entertaining assignments in a voice that speaks to our amazing customers.
We're in search of a Senior Writer for our Women's Business. You'll collaborate with designers, art directors and digital designers providing copy direction and concepts. We need someone who will be restless and passionate about creating ideas and opportunities for our brand.  We seek a writer, who with a mere sentence, can captivate, motivate and move our audience. Interested? You must have these qualities in your tool box:
A twisted sense of humor. You're funny, and your work shows it.
A relentless, conceptual mind. Your idea machine has no off switch.
Must be fearless. We play in retail and it's always changing, so tenacity is a must.
Forward thinking and original. Love the challenge of uncharted territory.
A great storyteller. From both a product and editorial perspective.
A collaborative spirit.  You thrive being part of a creative community.
For consideration, you must have 5-10 years of writing experience in advertising, retail, or consumer-driven field. Apply at the link below and submit links to an exceptional portfolio of work (no pdf's, please), displaying mad conceptual ideation skills, strong headlines, well-written copy and the ability to produce integrated campaigns across print, digital, broadcast, packaging and retail media.
To apply: Click here