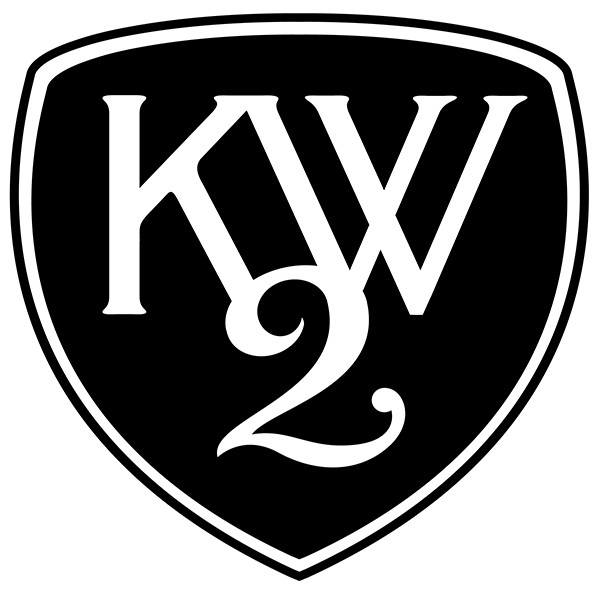 Elizabeth Jones, ACD at KW2 in Madison, WI is on the hunt for a writer. From Elizabeth: "KW2 is looking for a writer who wants to join an award-winning team of creative storytellers. We tell stories with words. We tell stories with pictures. We tell the stories of our clients and the good they do for their customers.
You're a copy genius with 3 to 5 years writing experience, a great portfolio and a bucket full of eagerness. You know concepting, long form and digital. You work your butt off. You're resilient. And you have loads of passion and talent, along with strong teamwork skills. Check our work out at www.kw2ideas.com.
Requirements:
3-5 years experience as a writer at a digital or 'traditional' agency
Work samples required
Ability to work on a fast-paced team of professionals"
Email cover letter, resume and a link to (or PDF of) your portfolio to jobs@kw2ideas.com
Please put 'COPYWRITER – MC' in subject line of your email.