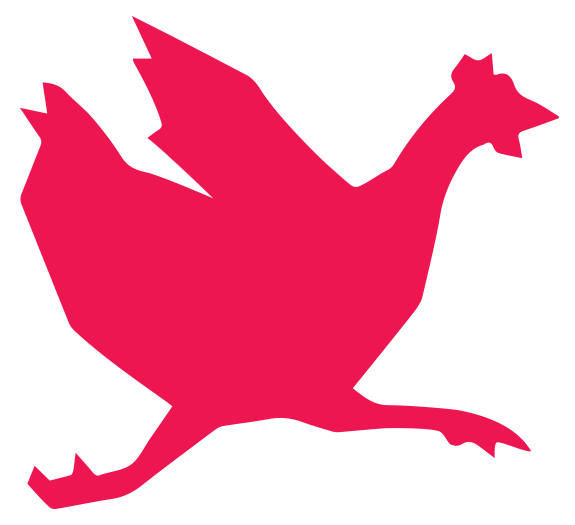 Mandy Townsend, Director of People Operations at Free Range in Oakland, is on the hunt for a copywriter. From Mandy: "Free Range is looking for a Copywriter to join our design and innovation studio. This is an enormous opportunity to join a team of artists, designers, strategists, writers and technologists who believe in the power of group genius. We have a killer roster of clients and projects and it's growing every day.
The ideal candidate: You are fanatical about creativity. You love making things: video, digital, print, stories, presentations–whatever is necessary. You want to create award-winning work that makes your peers jealous.
You are resourceful. You know how to get great things done in spite of constraints like time and money. You have a DIY spirit.
You believe in collaboration. You are comfortable with healthy debate and know how to build enthusiasm for your ideas. You know how to present your ideas to clients and sell them. You participate authentically and enthusiastically in brainstorms, briefings and client presentations. You have opinions and an original point of view.
You have a passion for storytelling that can inspire and motivate. You have a dedication to the craft of writing, and are well-versed in production.
You have the ability to approach every assignment with a fresh perspective. You bring energy, passion and curiosity to your work. You are realistic, optimistic and enjoy hard, purposeful work.
You love what you do and love to have fun doing it.
Essentials:
A great online portfolio of recent and current projects.
3-5 years of experience as a Copywriter at a creative agency or on an in-house team.
Expertise in writing for all digital mediums including video, websites, apps, email and social channels.
Ability to think conceptually while working with a team to bring creativity to a wide range of projects.
A talent for clearly and confidently presenting your work in front of both internal and external audiences.
Current in design, current affairs, popular culture, and new advertising trends and techniques.
Motivated, highly-organized with a keen eye for detail and craft."
To apply: Click here