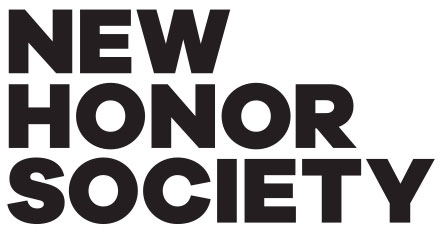 Beth Voegtli at New Honor Society in St. Louis is on the hunt for a tech-savvy copywriter. From Beth: "New Honor Society is a creative boutique helping brands attract a following by giving people something to buy into, not just a product to buy. We identify a brand's reason for being and help them talk about it, demonstrate it, and share it: from their company DNA, to their marketing, to their products and services.
We're searching for a tech-savvy writer who can quickly be brought up to speed on complex matters, write everything from a caption to a video script, and hit deadlines."
To apply online, click here.
To learn more about New Honor Society, click here.